-- THUNDERSTRYKE Tour Select 2013 --


The very foundations of Asgard will quake with anticipation for the upcoming reunion tour of THOR, Steve "Lightning Lord" Price, Mike "Favatar" Favata ,Frank "The Imp" Soda -- THOR-THUNDERSTRYKE -- as the new record THUNDERSTRYKE and a new digital release to be announced will be unleashed at special events throughout the world starting in September 2013.

In addition to an adrenalin pounding blockbuster concert, THOR will be part of a movie & film festival at Cinema World Theater on SEPT. 27th in Melbourne, FL which promises to deliver high action and excitement.

Then on September 28th THOR will be at the 80's In The Park Festival in Melbourne, FL with bands such as Quiet Riot, Warrant and Molly Hatchet. THOR is scheduled to perform at 4pm on SEPT. 28th.

September 29th - Meet & Greet event with THOR at the 80's In The Park Festival (Wickham Park Pavilion). Don't miss your chance to get your THOR LPs and CDs signed by the Rock Warrior himself!



CLICK HERE TO BUY TICKETS!




FULL 2013 TOUR INFO

MORE TOUR DATES TO T/B/A





GET YOUR OWN THUNDERSTRYKE LP!
GATEFOLD COVER + FREE POSTER
Available at ThorCentral.com NOW!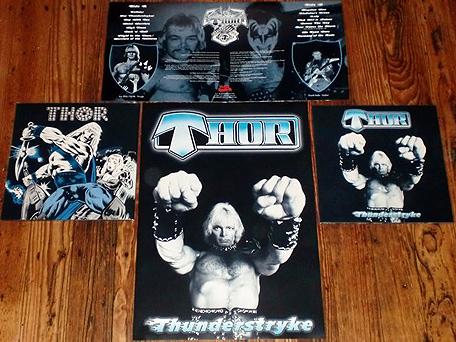 THUNDERSTRYKE VINYL RELEASE!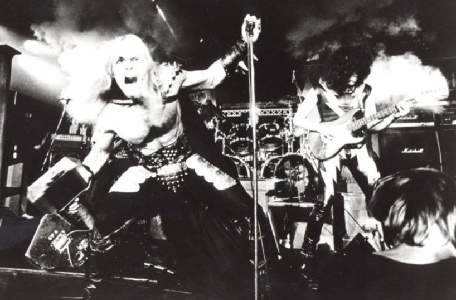 STEVE PRICE ON LEAD GUITAR!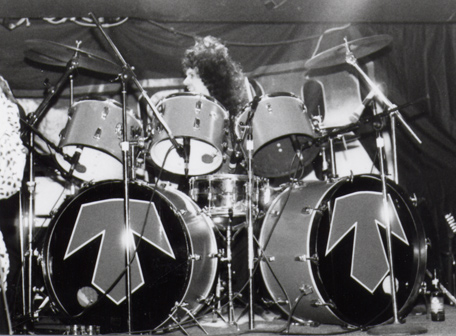 |
MIKE FAVATA ON DRUMS!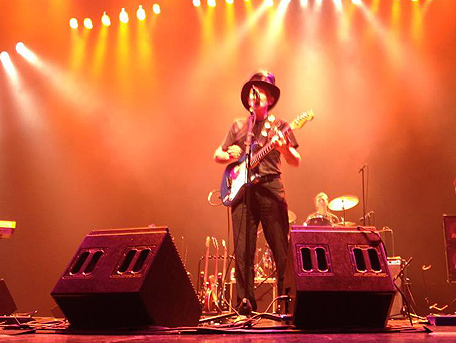 FRANK SODA on GUITAR!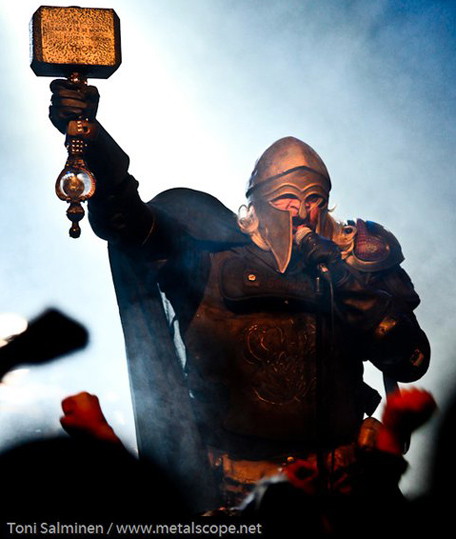 THOR!! THE ROCK WARRIOR!