NEW THOR GATEFOLD LP -
MUTANT
- NOW AVAILABLE!
NEW THOR GATEFOLD LP -

MUTANT

Order via this site, and receive a free

autographed photo and

Zombie Nightmare

movie poster!

THORCENTRAL is currently SOLD OUT

But you can order directly from

Outlaw Recordings!
THOR's first gatefold LP reelase of all time is finally available! Featuring unreleased tracks spanning
his 30+ year career in the music business. Gatefold cover is chocked full of rare, full-color photos!
Limited Edition of 220 pressed - We had a VERY limited number to sell via THORCENTRAL,
which included a free autographed THOR photo, plus a promotional mini-poster for THOR's
Zombie
Nightmare
movie (circa 1980's). You can now get MUTANT from the
Outlaw Recordings
site.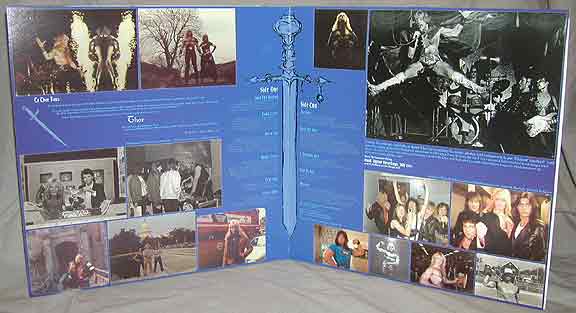 A vast array of extremely rare THOR photos are plastered all over the gatefold cover!